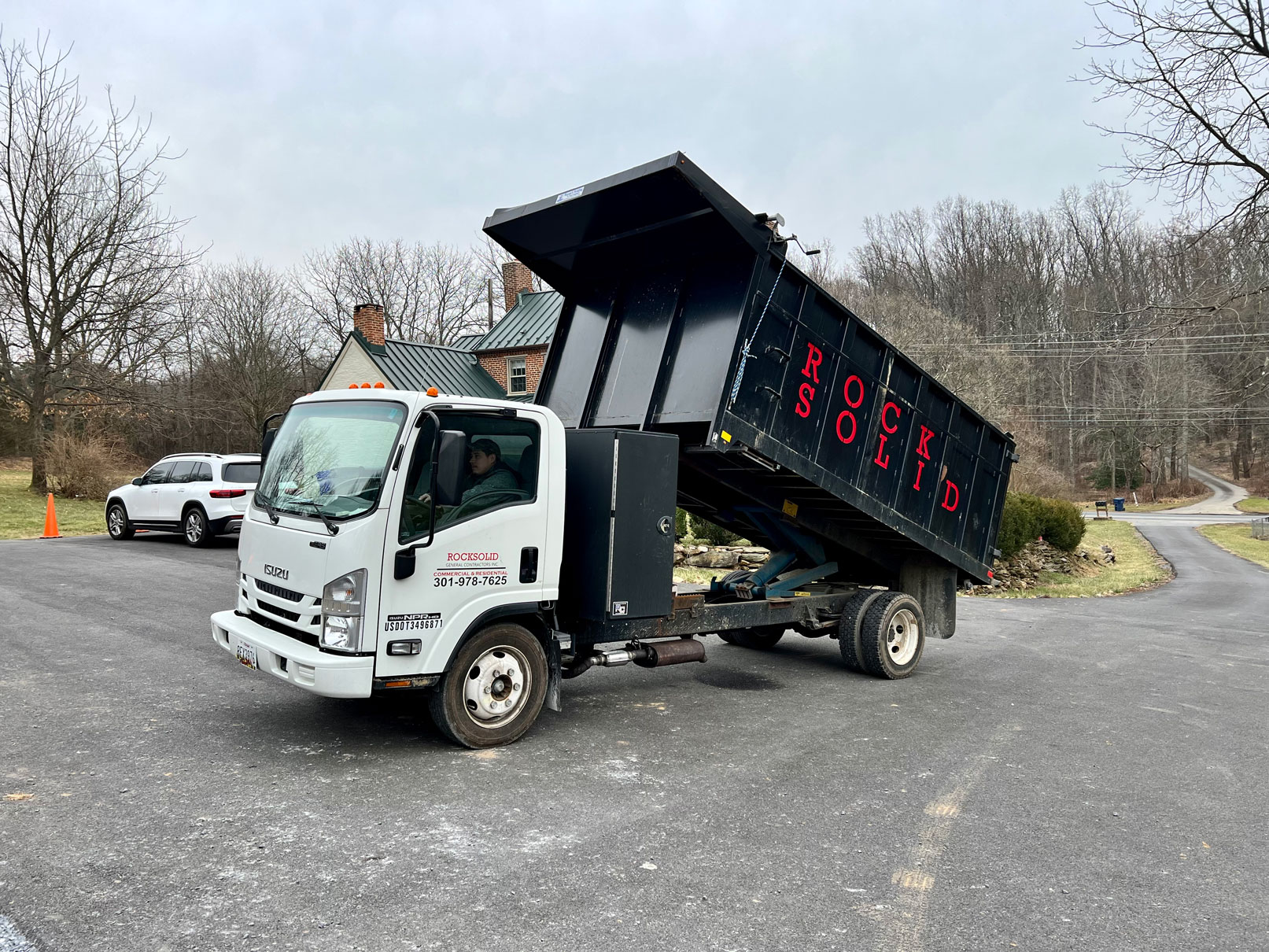 WE DO THINGS THE RIGHT WAY
JUNK REMOVAL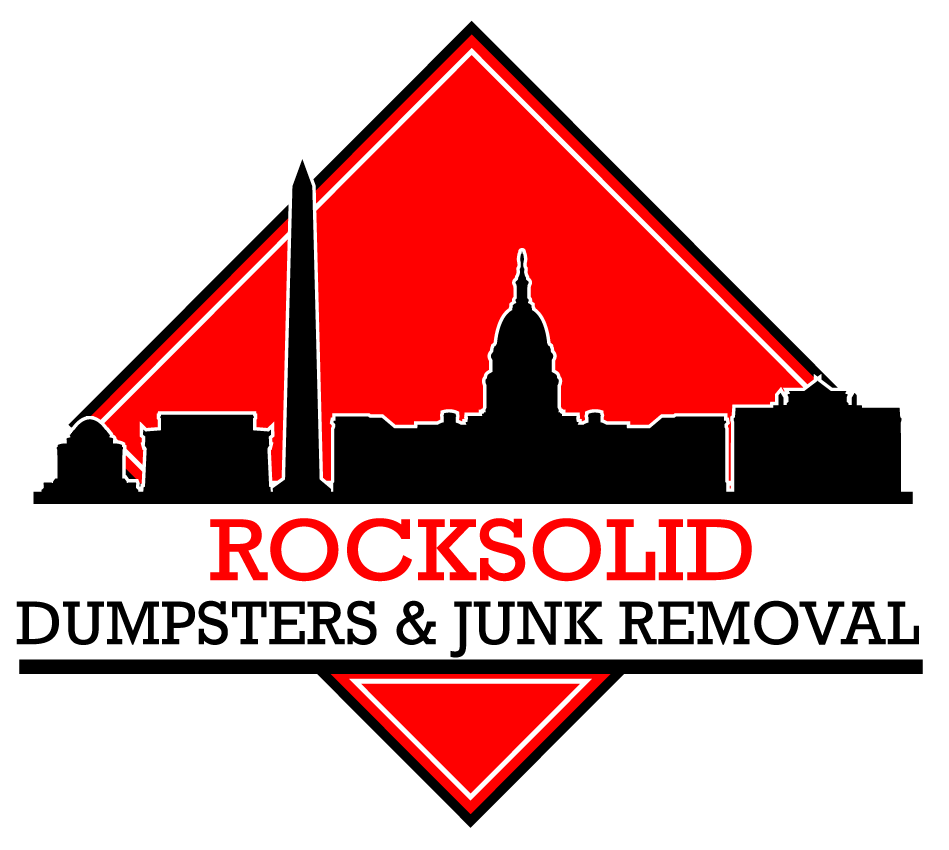 Fast & Quality Service
DUMPSTERS RENTAL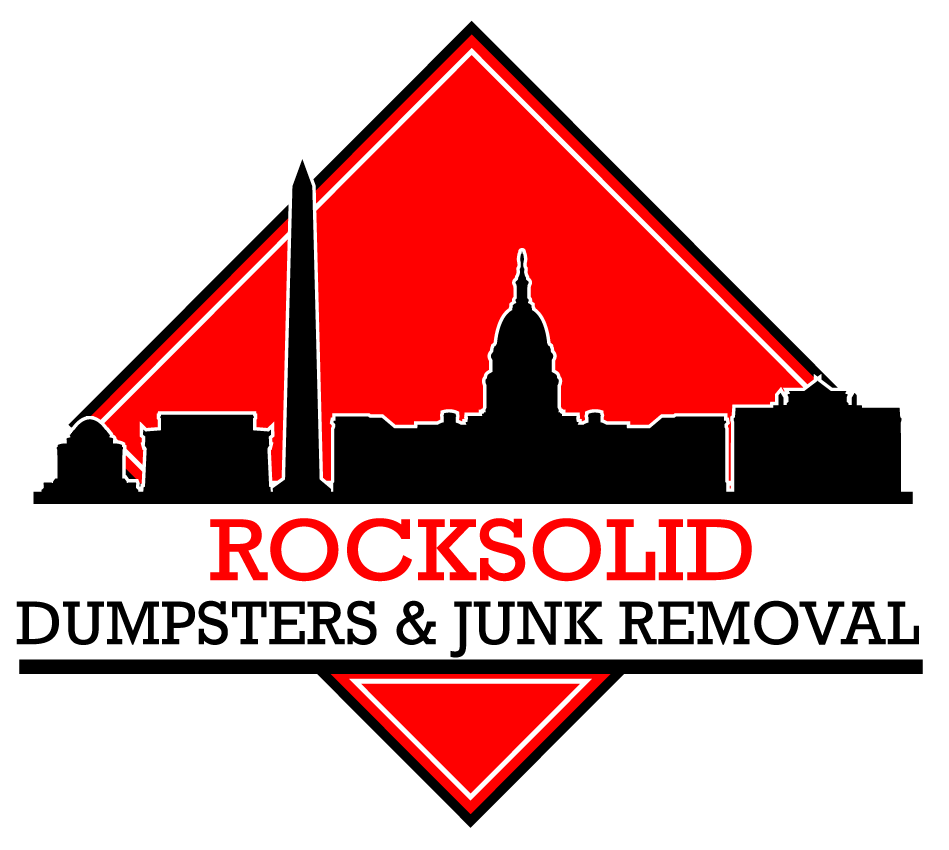 RESIDENTIAL & COMMERCIAL DUMPSTER RENTAL & JUNK REMOVAL
We're a locally owned and operated company servicing all of Montgomery County and its surroundings
Dumpster Rental Services
Junk Removal
Removing Furniture
Construction Clean Up
Temporary Dumpster Rental
Long Term Rental
Licensed and Insured
Same Day Service
24/7 Service
Quality of Service and Best Prices in the Industry
Commercial Dumpster Rental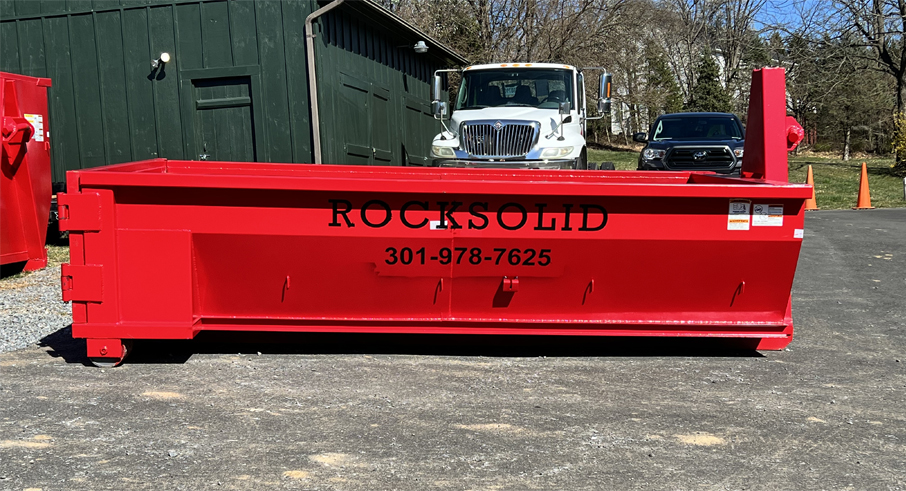 1 Ton Included
$ 95 Per Extra Ton
10 Day Rental
$ 15 Each Additional Day
Dimensions: 8′ Wide x 14′ Long x 34″ High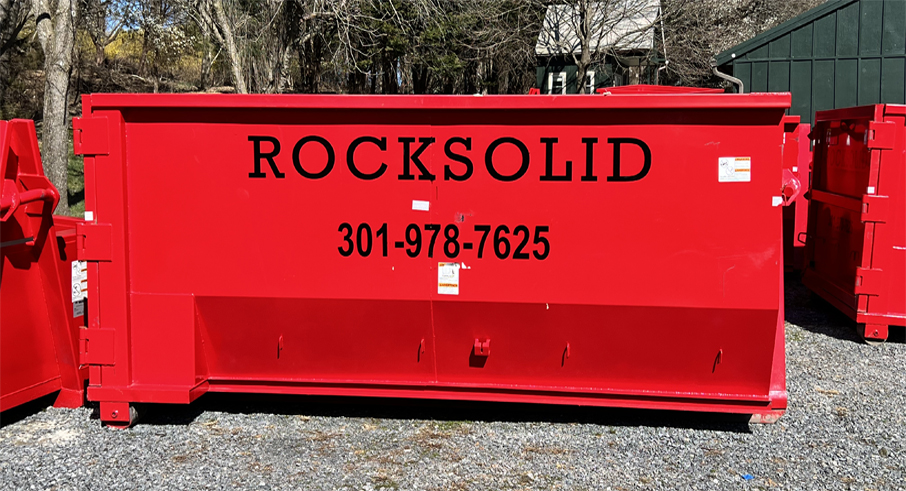 2 Ton Included
$ 95 Per Extra Ton
10 Day Rental
$ 15 Each Additional Day
Dimensions: 8′ Wide x 14′ Long x 68″ High
We believe that junk removal services should be easy on our customers and their wallets.
While most junk removal companies are known to overcharge for their services, we know that we
can best serve our customers by providing fair, affordable services they can feel good about.
When you hire Rocksolid for your junk removal service, you'll know exactly what you're paying
from the start.
How Our Junk Removal Pricing Works
We base our affordable junk removal costs upon the volume of junk you want us to remove.
Our prices vary depending on how much room your junk takes up in our truck.
We don't factor in the time it takes for us to remove your junk into your Final quote.
Minimum Load: This is the minimum amount of junk that Rocksolid will quote you for.
Half Load: A half-truck load is likely if you're doing major cleanups of outbuildings, storage
units, garages, attics, or yard cleanup. You may be tossing old decor pieces, broken or unused
small appliances and electronics, sports gear, and old furniture.
Full Load: If you're overwhelmed with junk? Don't worry! Rocksolid team can fill our entire truck
with all of your junk and take it away. Choose this deal if you're discarding junk from a wholehouse
or office, moving or relocating, facing a hoarding situation, or tackling other significant cleanups.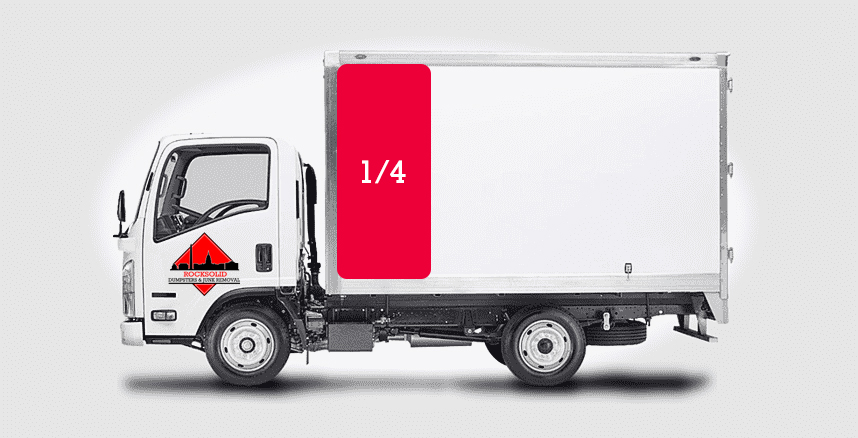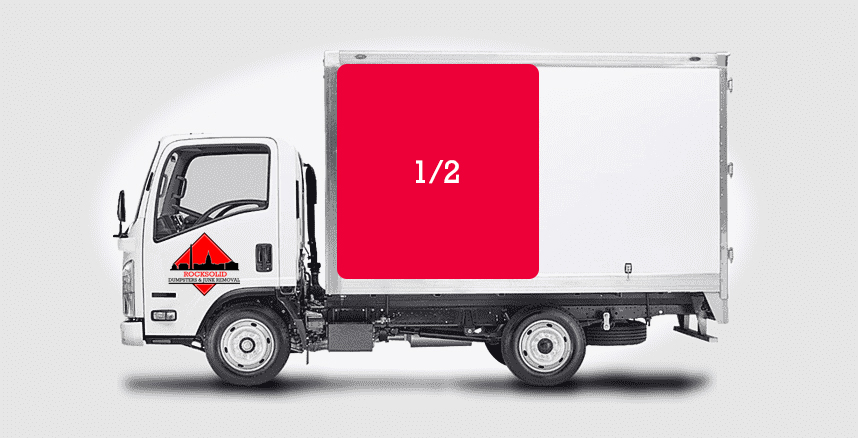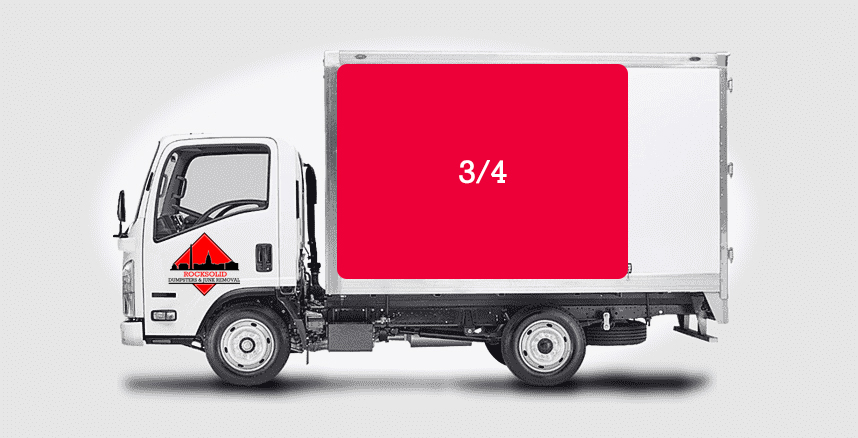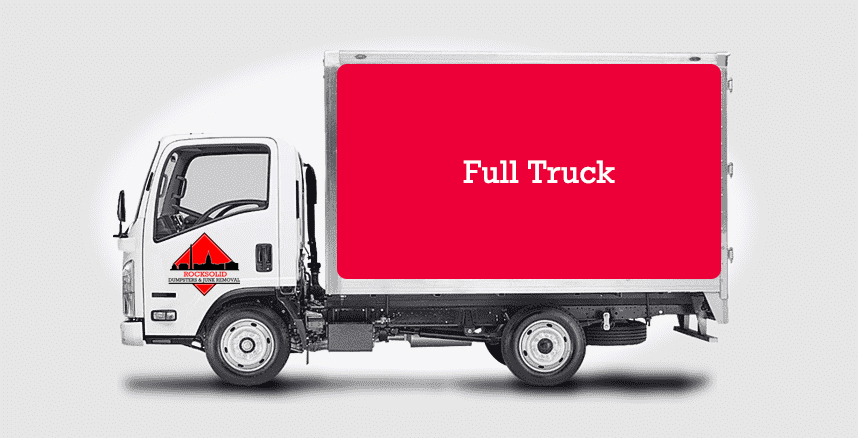 Apartments Clean Out
Attic Clean Out
Demolition Clean Out
Furniture Removal
Basement Clean Out
Garage Clean Out
Appliances Removal & Disposal
Carpet Removal & Disposal
Mattress Removal & Disposal
Dumpster Rental Service & Junk Removal MD, DC and VA
Rocksolid Dumpsters  Rentals & Junk Removal provides a reliable waste management solution for all the cities around Montgomery County, MD. whether your are stating a home remodel, demolition, house cleanup, roof replacement or new house project. our experienced customer service representatives will help you to choose the right size container for your project. 
Rockville

North Bethesda

Bethesda

Potomac

Olney

Gaithersburg

Chevy Chase

George Town

Washington D.C.

Arlington VA

Alexandria VA

McLean VA

Springfield VA
Request Free Consultation
7901 Warfield Road, Gaithersburg , MD 20882
+(301) 978-7625